sections
Book Today your One Way or Round trip Ticket
Book Now
Guanaja Attractions
Best Attractions & Tours
One of the cays off Guanaja, also called Guanaja or Bonacca or Low Cay (or just simply, The Cay), is near the main island, and contains most of the population.
Water and on-land activities you need to experience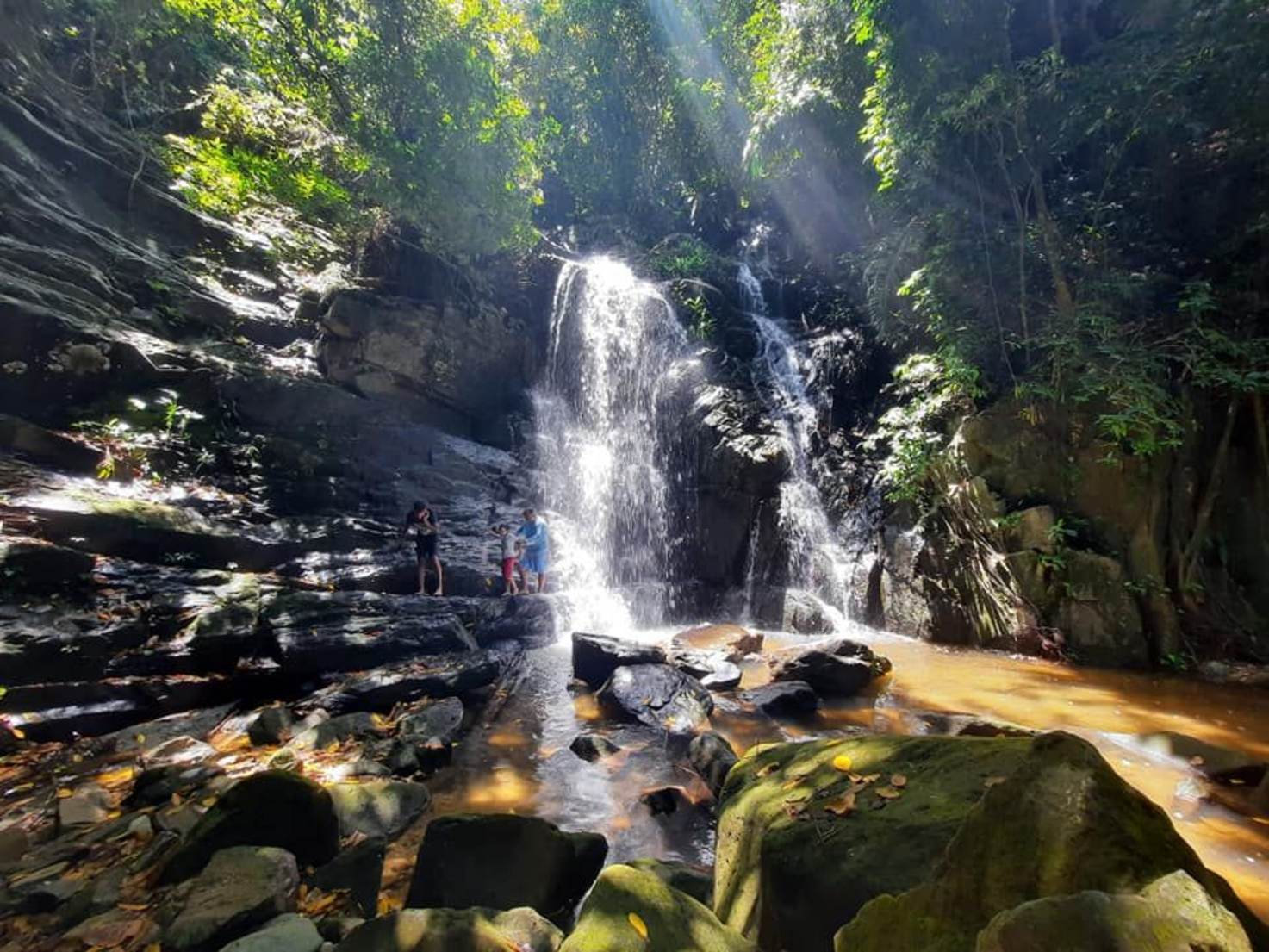 Book your excursion
We can help you book your excursion in Guanaja or any other destination on the mainland. Contact us at (504) 3350-1444 or email us for more details
X
Email Sent Succesfully
We will get in touch with you as soon as possible.
Ok